AT BETAZETADEV WE ARE DEDICATED TO CREATING DIGITAL AND ENTERTAINMENT EXPERIENCES
We specialize in the development of mobile applications and their implementation from the begin to the end. With more than 10 years of experience in the sector and having impacted thousands of users in different countries our goal is to continue creating tools that can help us in our day to day.
Linux
Mac OS
Windows
Development
Android
iOS
Web
Deployment
CI/CD
DevOps
SysAdmin
Cybersecurity
Project management
Content creation
Our work
Simplifying digital experiences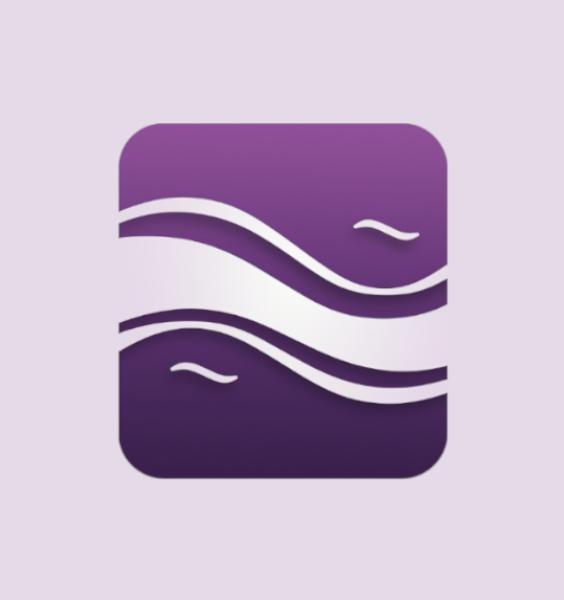 Seamlessly bridge language gaps with just a single button press for effortless communication.
BuddyLingo