At BetaZetaDev we work to make sure you have the perfect app for your specific requirements. Our top priority is delivering high-quality work that aligns perfectly with our client's expectations. Emphasizing open communication and a transparent process, we strive for the best possible outcome for your projects.
Basic - Beta Starter
High-quality at an affordable price, up to 5 screens. Just local data management.
Standard - Zeta Starter
An app developed quickly without sacrificing quality. Backend integration can also be requested.
Premium - Zeta Elite
For those who need their app developed ASAP and willing to invest in top-quality service.
If you have any questions, need further information, or want to discuss your specific requirements, don't hesitate to contact us. Below you can see our most recent work.
Our work
Simplifying digital experiences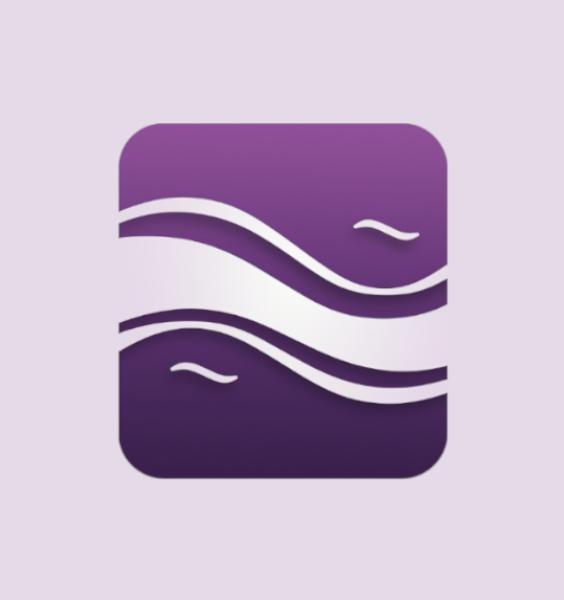 Seamlessly bridge language gaps with just a single button press for effortless communication.
BuddyLingo